COVID-19 RESOURCES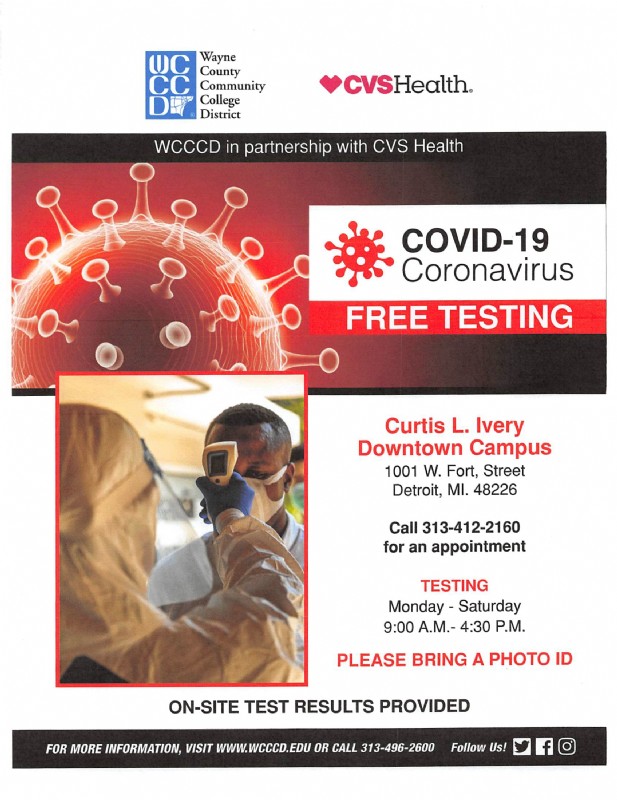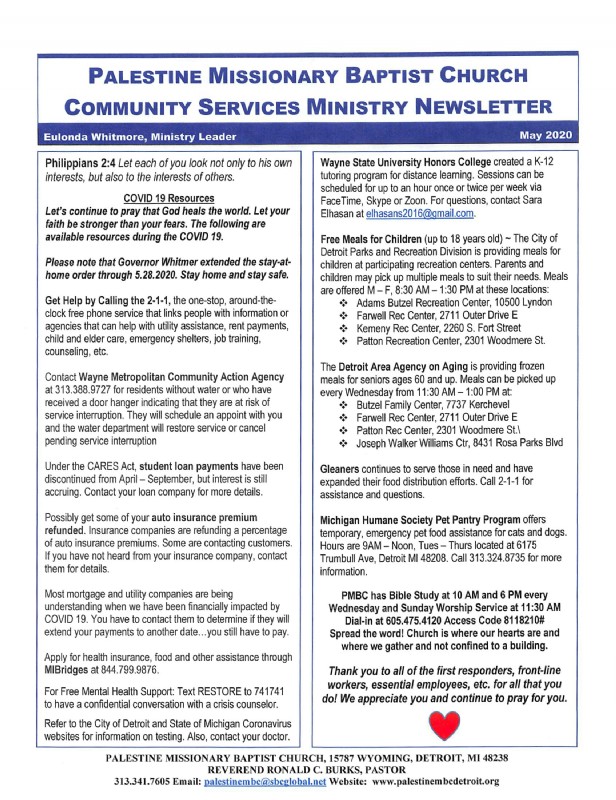 Apply for unemployment assistance through the Michigan Unemployment Insurance Agency. File your claim by last name, A-L Monday, Wednesday and Friday and M-Z Sunday, Tuesday and Thursday online at Michigan.gov/uia or A-L, Monday and Wednesday and M-Z on Tuesdays and Thursdays. Additional federal unemployment benefit of $600 in addition to State of MI benefits.
---
2020 CENSUS
Remember to complete and return your census form. You can also complete the census online or by phone.
Responding to the census helps our communities get their fair share of funding. Census data guides how more than $675 billion in federal funding is distributed to states and communities each year for schools, health care facilities, roads, transportation, recreation centers, social services and more.
Everyone in your home need to be counted.
If you do not complete your census form you may be contacted by a census taker at your home.
---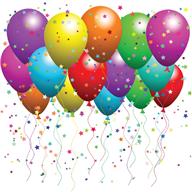 Happy Birthday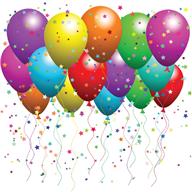 To All Members & Friends Born In This Month
---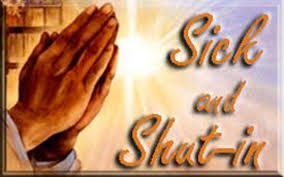 Please remember our sick and shut-in members in your daily prayers. A telephone call, a visit or a card could make a world of a difference to them. Please see the "We Care List" for more information.
---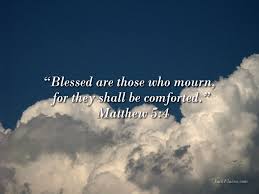 Please pray for the families of our deceased members and members who have loss loved ones. Please see the "We Care List" for more information.
---
Campaign For Increase
Increase seeking to know God with a deeper experience.
Increase inviting someone to Church School.
Increase so we can become stronger when when we encounter personal challenges.
"Please join us on each Sunday morning for Church School at 9:00am to study God's Word"
---

Literacy Ministry

Learn how to read or read better by attending literacy classes on Tuesdays from 6:00 to 7:30 pm. If you would like to enroll, please contact the Church at (313) 341-7605 and leave your contact information.
---
The Reverend Dr. Samuel Ward, Jr. Scholarship Ministry
Please be reminded that every 2nd Sunday of every month is Scholarship Sunday.
Please give generously because.........."A mind is a terrible thing to waste"
---