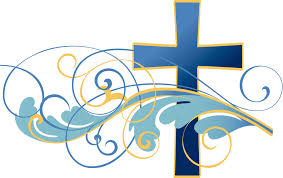 Welcome To The Website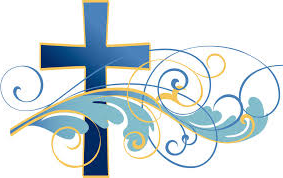 Of
Palestine Missionary Baptist Church
We are a congregation of baptized believers where our hearts and the doors of our church are always open to you. We invite you to worship with us in person and experience the love we share for our Lord and Savior, Jesus Christ.
As with our members, please visit our website regularly for christian education, newsworthy information, and special and upcoming events at our church.
---
Annual Mission Day
April 27, 2014 - 10:45 A.M.
Theme: "Equipping Disciples For Committed Service, Home and Abroad"

Guest Speaker: Dean Freddie Lindsay-Payne
Dean Lindsay Payne is a member of the Warren Avenue Missionary Baptist Church and has served her Church and the surrounding community for over 50 years. She is directly involved in the Christian Education area of study and biblical concentration at Warren Avenue and District Associations both locally and nationally.
---