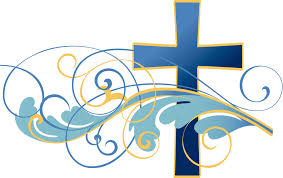 Welcome To The Website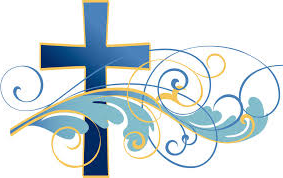 Of
Palestine Missionary Baptist Church
We are a congregation of baptized believers where our hearts and the doors of our church are always open to you. We invite you to worship with us in person and experience the love we share for our Lord and Savior, Jesus Christ.
As with our members, please visit our website regularly for christian education, newsworthy information, and special and upcoming events at our church.
---
Celebrating 45 Years of Service.......It is Palestine's 45th Church Annversary
March 8th, March 9th & March 16th
Theme: "ROOTED IN FAITH.....HONORING OUR LEGACY"
Hebrews 11:1-13
We are looking forward to celebrating what God has allowed us to come through and how He has strengthen our faith and helped us to persevere through it all. It is only because of God that we are still standing!
Please join us for our celebration of "Keep Calm and Praise" on Saturday, March 8th at 4:00pm at Palestine. We will be praising God for all of our blessings through music, song, dance and The Word.
The celebration does not stop on March 8th. We invite you to please join us on March 9th for "Friends and Family" at our 10:45am morning service as well as our 3:30pm afternoon service. Dinner will be served after morning service.