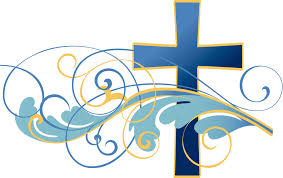 Welcome To The Website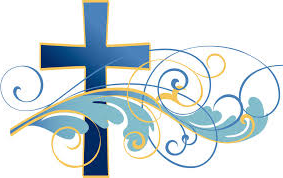 of
Palestine Missionary Baptist Church
We are a congregation of baptized believers where our hearts and the doors of our church are always open to you. We invite you to worship with us in person and experience the love we share for our Lord and Savior, Jesus Christ.
As with our members, please visit our website regularly for christian education, newsworthy information, and special and upcoming events at our church.
"Desiring God: The Value Of Relationships"
John 1:12
"But as many as received Him, to them He gave the right to become children of God, to those who believe in His Name."
---