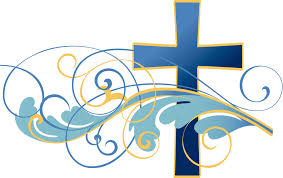 Welcome To The Website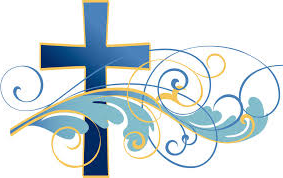 of
Palestine Missionary Baptist Church
We are a congregation of baptized believers where our hearts and the doors of our church are always open to you. We invite you to worship with us in person and experience the love we share for our Lord and Savior, Jesus Christ.
As with our members, please visit our website regularly for christian education, newsworthy information, and special and upcoming events at our church.
"Getting Our House In Order"
In those days Hezekiah became ill and was at the point of death. The prophet Isaish son of Amoz went to him and said, "This is what the Lord says: Put your house in order, because you are going to die; you will not recover."